Knight Athletics
Montgomery Christian Academy » Athletics
Our school's Athletics program is a crucial aspect of our student experience, promoting physical fitness, teamwork, and a competitive spirit. With a diverse range of sports to choose from,  students can find the right fit for their interests and abilities.
Knight Athletics
Each Student has their own strength or gift… In our faith, we believe as stated in the bible " I am the vine; you are the branches. If you remain in me and I in you, you will bear much fruit; apart from me, you can do nothing." John 15:5
At Montgomery Christian Academy, we believe in challenging our students to strive for excellence and to walk in the image of God.
Game Uniforms will be ordered at the beginning of each season or as a student joins the team. Ask your coach for more details.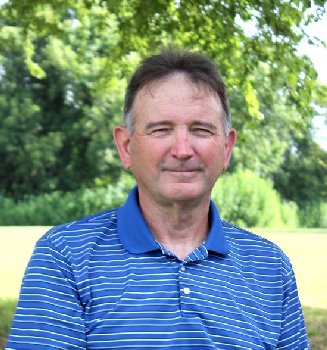 Mike Hancock
Director of Athletics and Physical Education